We are one of the best web design company in kolkata, India
We are a professional web design company in kolkata, India with experienced team of web designers and developers. We are a 9 year old experienced web design company in kolkata. We boast ourselves as the best web design & development company in kolkata because we have the best and experienced team.
Web Design company kolkata, India
Website Development Company kolkata
Hello,

We Provide Web Solutions to Forward-Thinking Brands, Like Yours!
Digital & Interactive
Digital Marketing
Crafting Unique Experiences for
Digital Interactions

that Touch Lives

With years of experience creating fantastic websites for delighted clients, Webmaddy is confident in making an attractive and functional website for your business.
Web Design , Web Development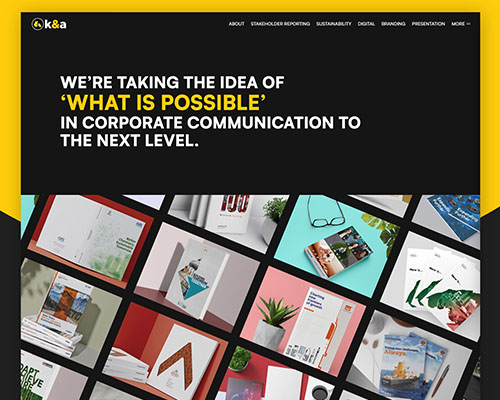 Web Design , Web Development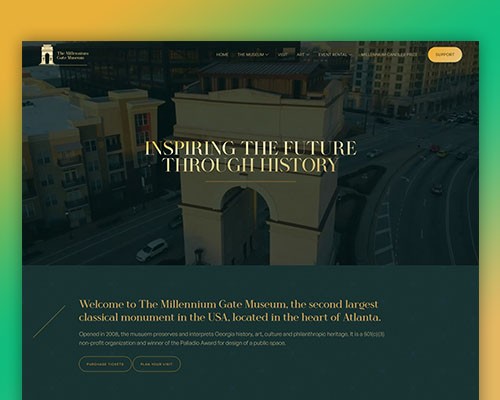 CRM , Web Design , Web Development
Here's to the Ones Who
Believed

in Us!

From start-ups to multinational companies – we have worked with an entire spectrum of esteemed clientele. And we couldn't be more proud of it!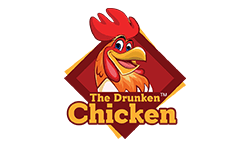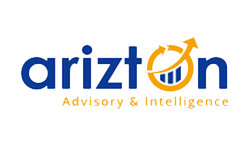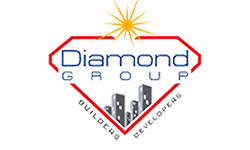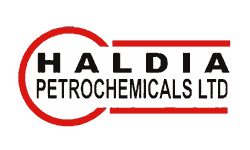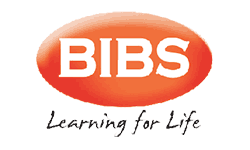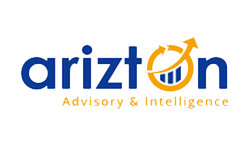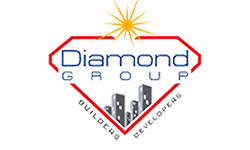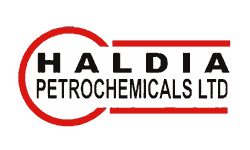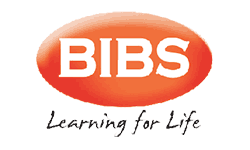 One thing that makes Om and his team different is their commitment. They deliver what they promise, and on time. No matter how critical your deadlines are, they do their work with a smile on their face. Bingo!
Hussain S Kalolwala
Kalolwala & Associates
You just can't shift to another company once you're working with this team. The customized software that they developed, helps us manage lacs of students' database so easily at KD Campus. They are ready to help 24*7. Extreme good service. Personal Touch. Fully Professional. Highly Recommended.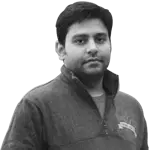 They say love sees no boundaries but here work sees no boundaries. Webmaddy being based in India and my company based in UK, distance has never been a problem. Webmaddy is professional with their work and an amazing service provider. Unlike other companies, Webmaddy doesn't forget its clients after sales.
Danny Hayes
JH Protection LTD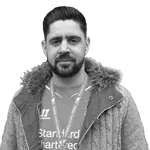 Team Webmaddy's approach truly and aptly demonstrates "always ready to help". They are experienced, cooperative and their understanding of clients' need is absolutely bang on. It feels great when you have someone who understands your requirement completely, it is as good as your job half done!
Rahul Pandey
Bollywood Singer
Our work, life & more
#webmaddy
Moments we share togather
FAQs
How much does a web design company in kolkata charges for web design & development?
We believe that each project is unique and requires different attention. We ask questions to understand your goals. Then we create a custom web design for you based on your company values and culture.
Do you do website maintenance after the web design project is complete?
Yes, we take care of your website after your web design project is complete. We also offer free maintenance after the project.
Can you do a web design on urgent basis?
Yes, we can take the project on urgent basis.
How much time it will take of a website to get ready?
Typically, a small project gets completed within 15 days. But actual time of the project depends on the requirements and goals. Bigger projects might take longer.
Why not trust the best web design company in kolkata for your next project. We are an amazing team of developers and designers who can create an awesome website for you or your company. Along with being a technical thing, website design is an art.